Exquisite Interiors chat bot Facebook Messenger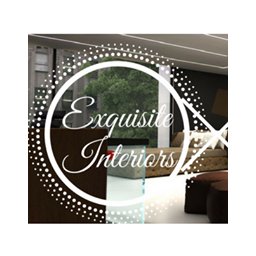 xquisitedee
Categories
Languages
335
|
0
Description
Clarify your design needs, plan your design projects, execute seamlessly and evaluate the end-design; these and many more are what we help you achieve at Exquisite Interiors.
---
Platforms
Review - Exquisite Interiors
Please
Login
to add review.
---
Related bots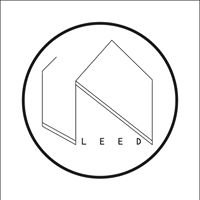 • Inteior Design Consulting Services • Space Planning
Facebook Messenger
Interior Design Studio
|
312
|
0.
|
0