Record Bird chat bot Kik
@recordbird
Categories
Languages
998
|
0
Description
Never Miss A Beat: Learn about new music releases before your friends. Get a daily overview of newly announced records & tracks. Get a daily overview of records that will come out in the upcoming weeks. Ping a specific artist to see if their about to release something new. If you like Record Bird, sign up and get personalised release alerts: www.recordbird.com
---
Platforms
Review - Record Bird
Please
Login
to add review.
---
Related bots
Hooks BOT is the easiest way to stay up to date on anything through push notifications. Whether you're into news, sports, tv, music, video games, social networks, meet-ups, food or ...
Kik
Business
Life style
|
1074
|
0.
|
0
Need advice on things like makeup, skin care, hair, fashion and more? Chat with Makeover Bot! Here, you'll not only get honest answers—from real people, just like you—to all your ...
Kik
Life style
|
1087
|
0.
|
0
HP is a technology company that delivers personal systems and printing innovations that empower people to create, interact a... nd inspire like never before. We're also driving what we call ...
Facebook Messenger
Life style
|
860
|
0.
|
0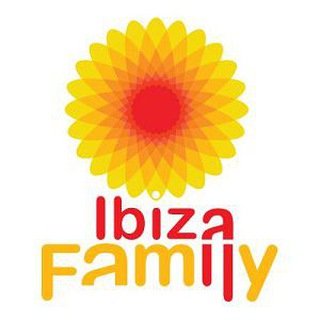 Hello! This Ibiza Party Calendar Bot :) Just send a command to Bot and get what you want! For example, if you are interested in partying - 1 July 2016, ...
Telegram
Life style
|
929
|
0.
|
0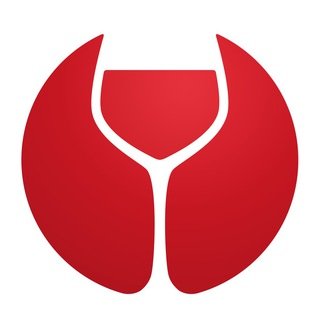 Inline bot for search wines, beers, whiskeys and other alcoholic beverages.
Telegram
Life style
|
942
|
0.
|
0