Model Apparel, LLC chat bot Facebook Messenger
ModelApparelLLC
Categories
Languages
242
|
0
Description
At Model, we specialize in creating custom uniform fulfillment programs, featuring the highest quality brands and styles.
---
Platforms
Review - Model Apparel, LLC
Please
Login
to add review.
---
Related bots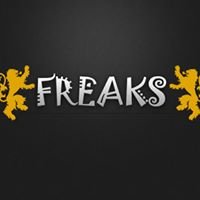 IBS Hyderabad, The Freaks are set up to style IBS in a manner which makes normality seem too mainstream!!!
Facebook Messenger
Apparel Distributor
|
196
|
0.
|
0