MatchaGallery chat bot Facebook Messenger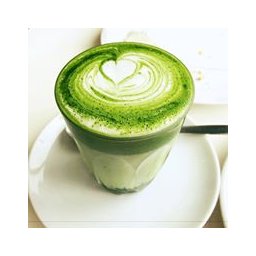 MatchaGallery
Categories
Languages
59
|
0
Description
We are an online store involved in retail for the best and highest quality ceremonial grade matcha green tea!
---
Platforms
Review - MatchaGallery
Please
Login
to add review.
---
Related bots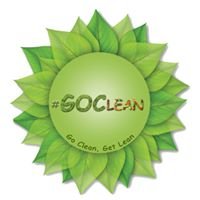 Healthy Food Delivery service for KL & PJ areas.
Facebook Messenger
Health Food Store
|
216
|
0.
|
0