Eventumbot chat bot Facebook Messenger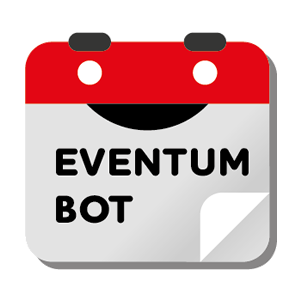 @eventumbot?ref=ebs
Categories
Languages
English
Français
Nederlands
Web Site
2707
|
0
Description
Eventumbot is an event communication and automation platform powered by Artificial Intelligence and chatbot technology which helps event organisers to save resources on event management, provide better service to event attendees and help them to communicate more easy.
---
Platforms
Review - Eventumbot
Please
Login
to add review.
---
Related bots
Egotickets helps event organisers & promoters add more value to their events by giving them a platform to promote their events and sell tickets online.
Facebook Messenger
Event
|
912
|
0.
|
0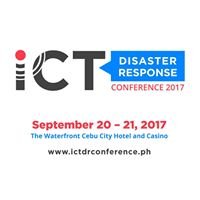 The FIRST Information and Communication Technology Disaster Response Conference
Facebook Messenger
Event
|
999
|
0.
|
0