Drone - But Which One chat bot Facebook Messenger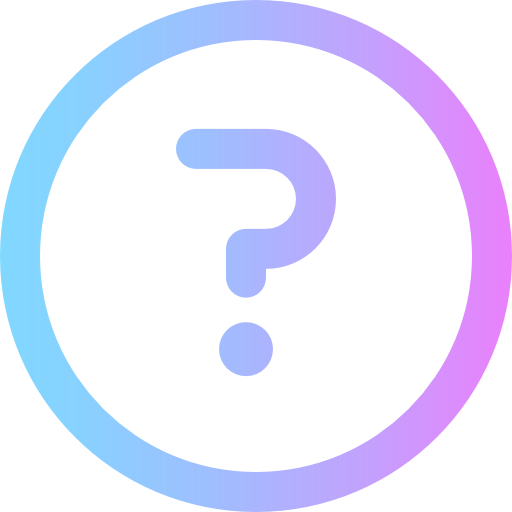 butwhichone
Categories
Languages
443
|
0
Description
The world's first drone-recommending chatbot! Need help choosing the ideal drone for you? Answer a few simple questions to discover the perfect drone for your needs and budget.
---
Platforms
Review - Drone - But Which One
Please
Login
to add review.
---
Related bots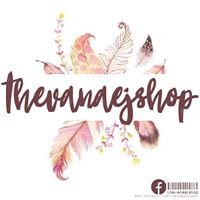 On trend random items in store :*
Facebook Messenger
Shopping & Retail
|
489
|
0.
|
0