Creative Courses chat bot Facebook Messenger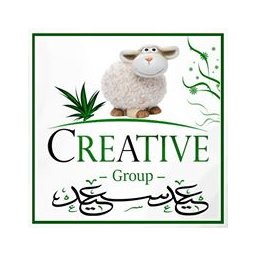 creative.group.company.courses
Categories
Languages
93
|
0
Description
We offer courses in many disciplines to reduce the gap between academic education and the labor market in most of the careers required at present and in the future
---
Platforms
Review - Creative Courses
Please
Login
to add review.
---
Related bots
Prometric Made Easy for DHA Dubai, MOH UAE, Oman and Saudi Arabia, SCH Qatar, DHCC (Dubai Healthcare City). Over 1000+ questions database for FREE.
Facebook Messenger
Course
|
86
|
0.
|
0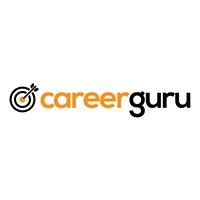 Careerguru is committed to assisting students by making connections between their academic experience and career paths by giving them a clear and inspiring direction for their future while empowering them ...
Facebook Messenger
Educational Consultant
|
111
|
0.
|
0
WeCruited is a new way of bridging the gap between universities and the workplace. We do this by offering tailored mentorship programs leading to part-time jobs and internship opportunities. Say ...
Facebook Messenger
Education Website
|
262
|
0.
|
0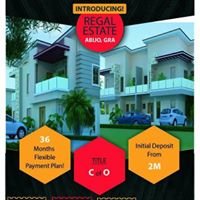 StoneofVictory (SOV) Realties is property marketing and business development company. We always strive to make home ownership a realty by bridging the gap between our clients and the real companies/selling ...
Facebook Messenger
Real Estate
|
348
|
0.
|
0
We offer several training courses and diplomas specialized administrative and scholarships
Facebook Messenger
Education
|
430
|
0.
|
0