ConciergeBot chat bot Facebook Messenger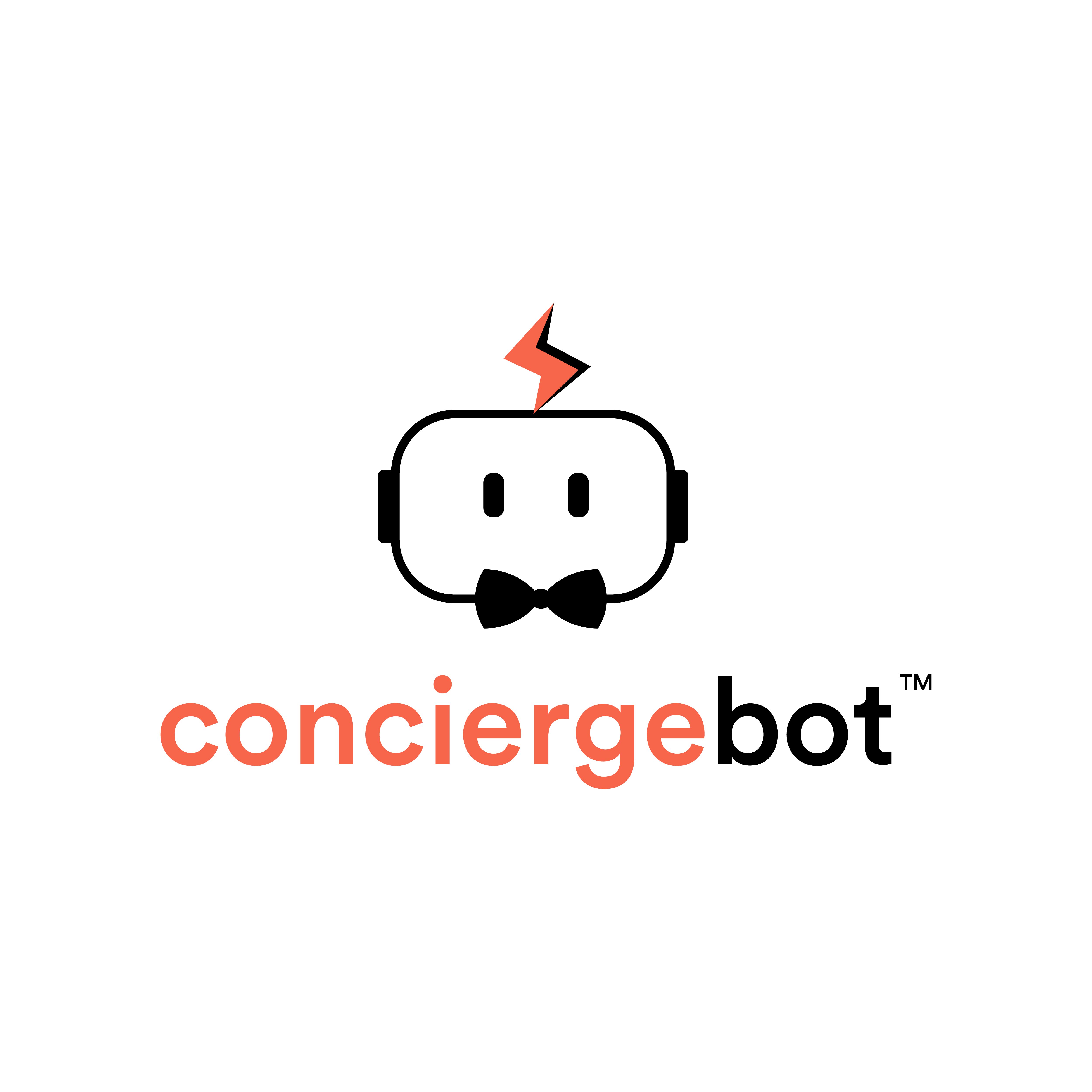 rthhotel
Categories
Languages
1619
|
0
Description
Have you equipped your hotel with the latest technology? Allow ConciergeBot to delight your guests with impeccable AI-powered service.
ConciergeBot can handle guest enquiries and requests, work 24/7 providing consistent and quality service
recommend restaurants and tourist attractions, allow convenient purchase of attraction tickets, broadcast messages to guests ... reaching out even after they have left to encourage re-visits, collect statistics on interactions and guest sentiments and integrate seamlessly with your hotel operations.
Check out our website: https://singaporechatbots.sg/conciergebot/
Check out the video: https://youtu.be/6VLeMMBxoQE
---
Platforms
Review - ConciergeBot
Please
Login
to add review.
---
Related bots