Eve chat bot Slack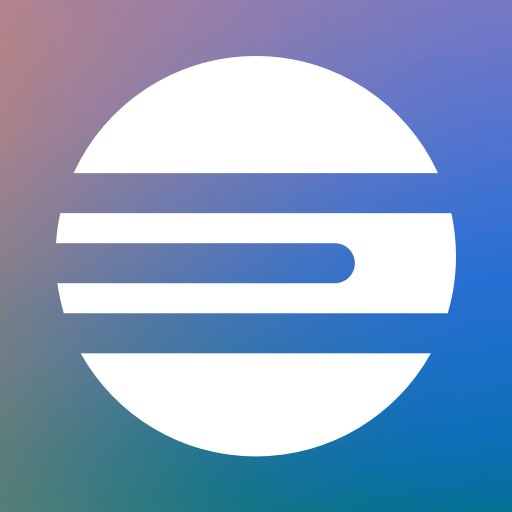 @A0VQUP8DQ-eve
Categories
Languages
1260
|
0
Description
/eve exists to make your life easier by saving precious time for HR managers and staff. For starters, /eve can make requests for IRS W-9 & W-4 Forms from your employees as well as get notified when they fill them out and status updates. Read More Here: http://eve.io/slack/ ### Current Commands /eve request w9 [email protected] This requests a IRS W-9 Form from a team member or contractor. /eve request w4 [email protected] This requests a IRS W-4 Form from a team member. /eve status Show all requests and their status (i.e. "Completed" and "Pending"). ### Eve is Evolving Eve is still evolving and growing as your HR's personal assistant and bot! For instance, we're building out requests for Form I-9 as well as integrations with your current HRIS / MS tools. Subscribe to our Blog: http://blog.eve.io to stay updated! ### Support? Comments? Suggestions? If you need anything we are here to help: [email protected] Tweet us at @Eve_io : http://twitter.com/eve_io
---
Platforms
Review - Eve
Please
Login
to add review.
---
Related bots
Clubble.io bridges the gap between your Slack team and your email-reliant clients or partners. This integration allows you to receive emails & attachments in your channels and—most importantly—to reply directly ...
Slack
Business
|
921
|
0.
|
0
Intro is a private professional network for your Slack team. See a full member directory and detailed profiles of your Slack team members, add your connections to the group network, ...
Slack
Business
|
846
|
0.
|
0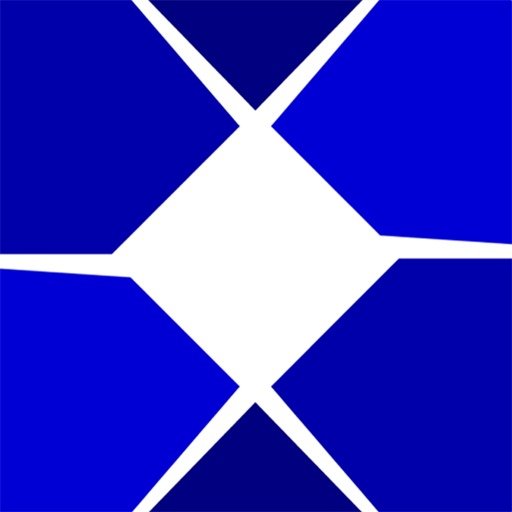 Users of Biztera send each other approval requests within their Biztera organizations. For example, offices use Biztera to authorize payments. You can integrate with Slack so that when an approval ...
Slack
Business
|
887
|
0.
|
0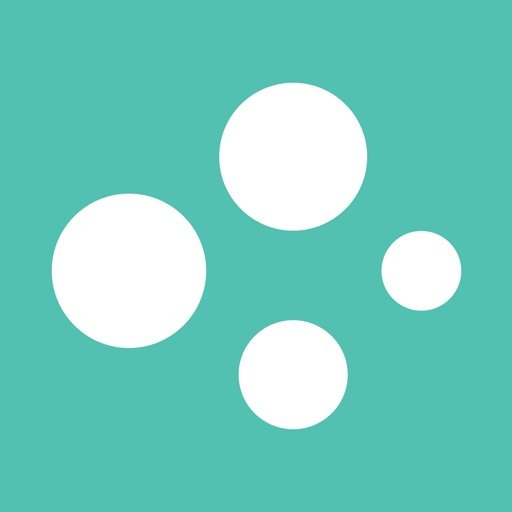 Jell offers one central place where team members can share daily plans, accomplishments, challenges and long-term goals. Each weekday, you start the day by answering the three core questions of ...
Slack
Business
|
896
|
0.
|
0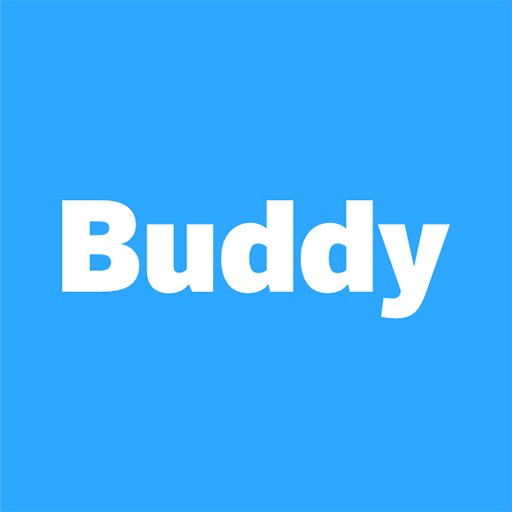 Buddy allows you to build apps and websites with code from your Git repository. You can synchronize it with GitHub and Bitbucket, or use its fully-featured Git hosting with merge ...
Slack
Business
|
931
|
0.
|
0
Simple In/Out is a digital in/out board for keeping track of co-worker whereabouts. Great for offices with employees always in and out. Our dead-simple interface allows you to easily sign ...
Slack
Business
|
755
|
0.
|
0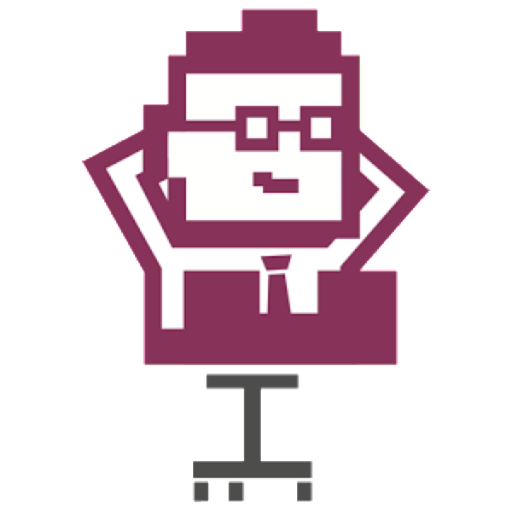 Timetastic is the #1 staff leave planner that makes working life just that little bit simpler. It's the easiest way to book time off work. By using the desktop or ...
Slack
Business
|
864
|
0.
|
0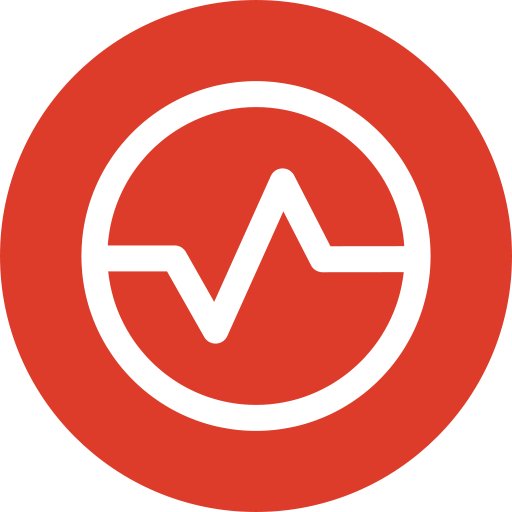 Connect Slack to Wizeline's intelligent product roadmap software to easily submit product ideas and requests whenever great ideas happen. To create a request, type the following slash command: /wize request ...
Slack
Business
|
773
|
0.
|
0