/Expense chat bot Slack
@A0RDQ1V2A--expense
Categories
Languages
1113
|
0
Description
We built this integration so you can easily track your expenses without ever leaving slack! All you have to do is type in /expense $ amount & description and we will store it and have it ready for when you want a report. To grab the expense report simply type /expense report!
---
Platforms
Review - /Expense
Please
Login
to add review.
---
Related bots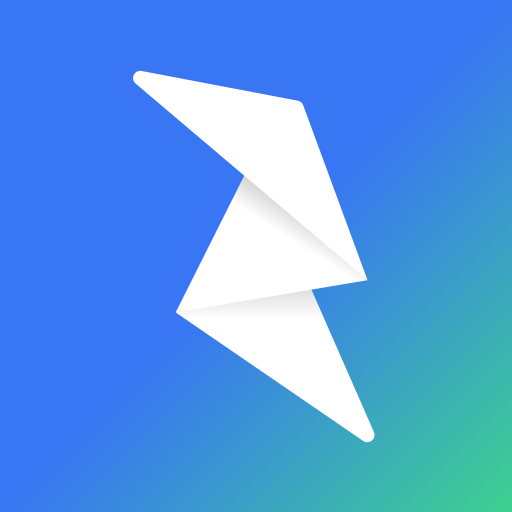 The latest in free cloud accounting software: ZipBooks automates many of the more tedious aspects of handling your finances. Cloud accounting tools like time tracking, online invoicing, project management, and ...
Slack
Business
|
879
|
0.
|
0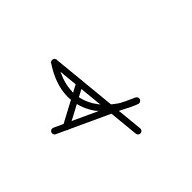 We allow businesses to easily manage the Holiday Leave for their Team. Our Slack integration notifies you directly when you have an authorised holiday, and reminds you when your next ...
Slack
Business
|
862
|
0.
|
0

Stay up-to-date on new candidates, positions and other exciting HR related activity without ever leaving Slack. - Stay informed on new candidates and their progress - Track new positions - ...
Slack
Business
|
815
|
0.
|
0
Staff Squared's Slack integration will post a daily update into the channel of your choice. The update will include who's out of the office for the next two days, the ...
Slack
Business
|
845
|
0.
|
0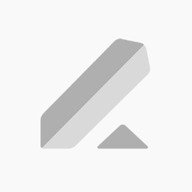 Lever's Slack integration makes it easy to engage your entire team in the hiring process. From the Lever app, users can post announcements to Slack channels through #mention notes on ...
Slack
Business
|
1035
|
0.
|
0
Connect Slack with the bug tracker from Usersnap Get notified inside Slack on every created screenshot & bug report. Bug tracking with Slack made easy. Why connect Slack with Usersnap ...
Slack
Business
|
876
|
0.
|
0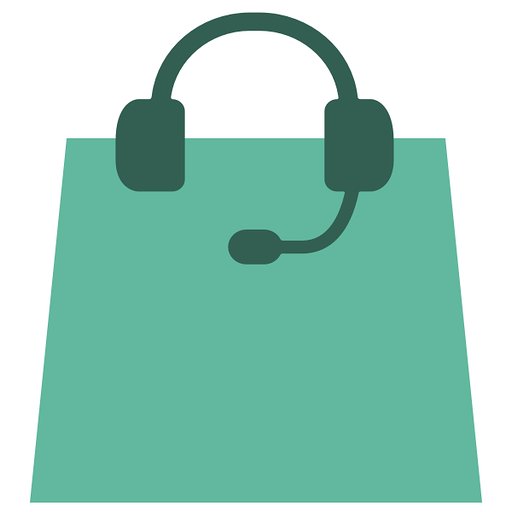 Shopbot is the best way to shop without leaving Slack. Simply type /shop [anything] and Shopbot will get you the best products online. Amazon is supported today but Shopify, Etsy, ...
Slack
Business
|
847
|
0.
|
0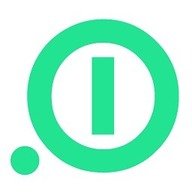 absence.io's Slack integration is perfect for keeping track of your teams vacation and leave. It can post a daily overview of who is absent, why, and when they will be ...
Slack
Business
|
955
|
0.
|
0