Google+ Hangouts chat bot Slack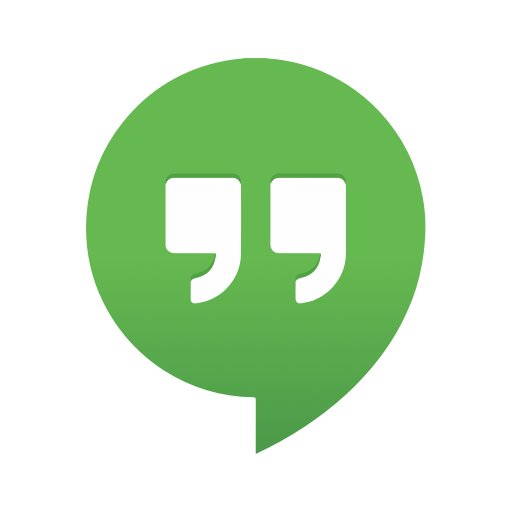 @A0F7YS351-google-hangouts
Categories
Languages
649
|
0
Description
Google Hangouts lets you communicate with your team via instant messaging, voice calls, and video calls. This integration allows you to easily start a Hangout with the members of a channel. To start a Hangout, enter /hangout in any channel. You will be given a link from which you can start the Hangout with a handy Slack control panel on the right-hand side. From that panel, you can invite other Slack team members to the Hangout.
---
Platforms
Review - Google+ Hangouts
Please
Login
to add review.
---
Related bots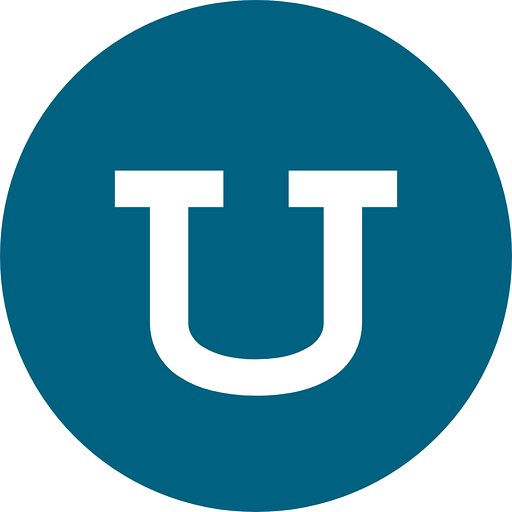 UberConference fixes all the broken and outdated aspects of traditional conference calling, giving you a simple and pain-free way to schedule and run audio conferences and online meetings without the ...
Slack
Communication
|
614
|
0.
|
0
Skype lets you move your work conversations into a free group call with your team. Simply use the /skype command to start the voice or video call.
Slack
Communication
|
597
|
0.
|
0
The RSS integration allows you to subscribe to an RSS or Atom feed URL and receive updates in Slack. Feeds will be fetched periodically, and new items will be posted ...
Slack
Communication
|
706
|
0.
|
0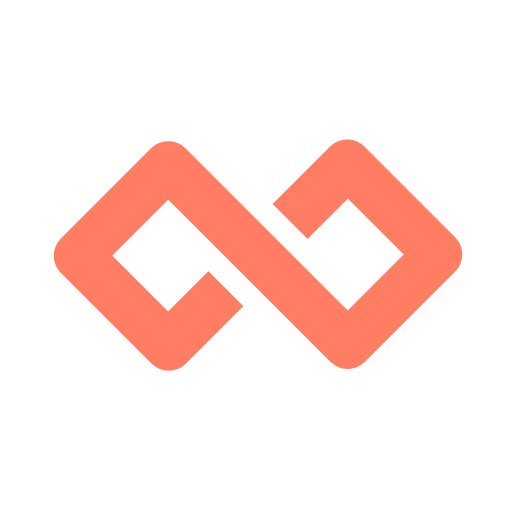 Screenhero is a collaborative screen sharing app with multiple mouse cursors and voice chat, letting your team work together like you're at the same desk. Code with others remotely, iterate ...
Slack
Communication
|
626
|
0.
|
0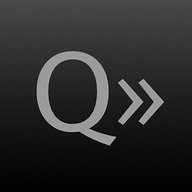 Quickchat lets you start a realtime HD video chat instantly from Slack. There is no application or plugin to download and install. It is the fastest way to start talking ...
Slack
Communication
|
692
|
0.
|
0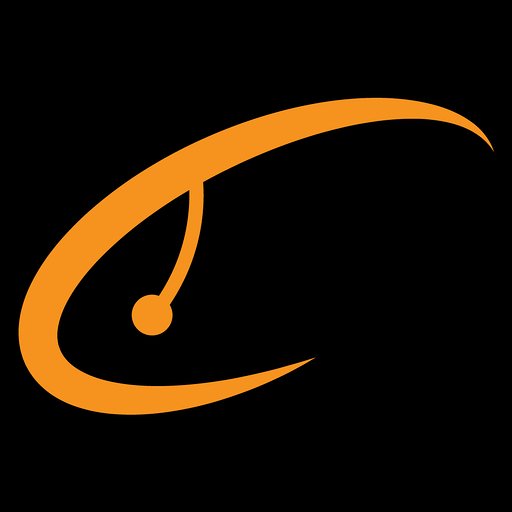 PBXDom helps SMEs to Enterprises better understand their phone system activity, *You lose money every time the sales department misses a phone call *You will have unsatisfied customers if they ...
Slack
Communication
|
773
|
0.
|
0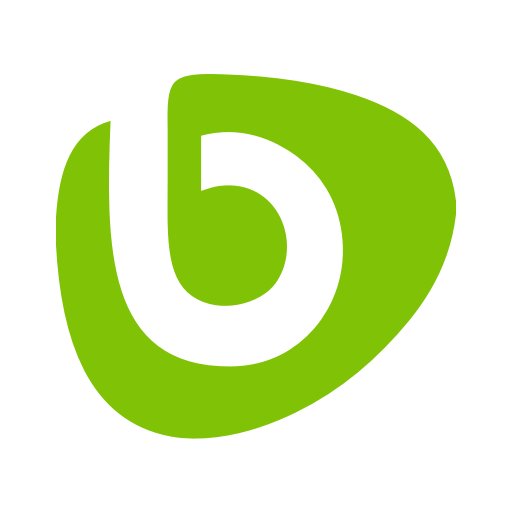 Bonusly is a social recognition platform that allows you to reward your colleagues with instant peer-to-peer bonuses and gain valuable insight into the strengths, skills, and accomplishments of your team. ...
Slack
Communication
|
650
|
0.
|
0
Save any idea from right within Slack by typing this: /idea my brilliant idea Whenever you want to find it again, or search for other similar ideas, you can do ...
Slack
Communication
|
605
|
0.
|
0