Simple In/Out chat bot Slack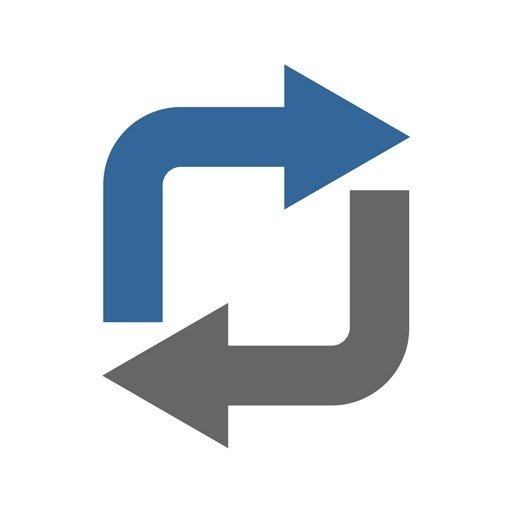 @A0ETUNFEW-simple-in-out
Categories
Languages
445
|
0
Description
Simple In/Out is a digital in/out board for keeping track of co-worker whereabouts. Great for offices with employees always in and out. Our dead-simple interface allows you to easily sign yourself in or out with custom status messages as well as check on the statuses of others. We support automatic check ins and a host of industry-first features. With apps for iPhone, Android, Windows Phone, desktops, web browsers, and televisions, you'll never be far from your in/out board.
---
Platforms
Review - Simple In/Out
Please
Login
to add review.
---
Related bots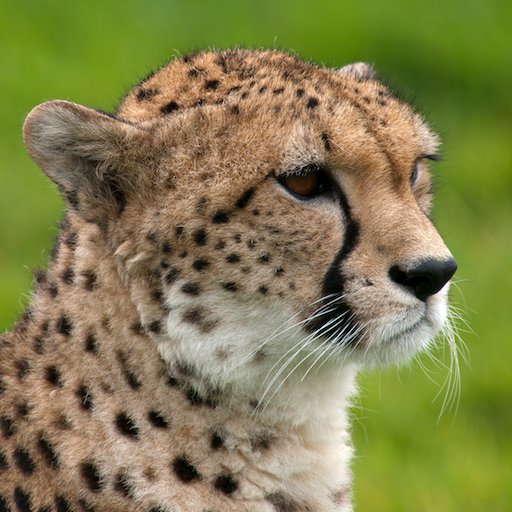 Toggl is a time tracking tool that allows teams to easily allow its members to track time accross multiple projects. Check out more on www.Toggl.com . Cheetah Track allows users ...
Slack
Business
|
373
|
0.
|
0
Greenhouse is a continuous integration service for Android and iOS apps. Setting up a new project is dead simple, doesn't take any crazy configuration magic and takes just a few ...
Slack
Business
|
481
|
0.
|
0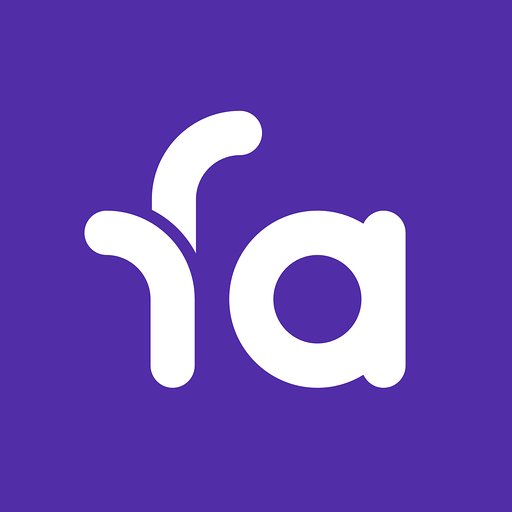 Favro is a simple but powerful app for collaborating the way it's actually done. Favro lets anyone easily organize and track tasks for themselves, for a small team or for ...
Slack
Business
|
509
|
0.
|
0
Staff Squared's Slack integration will post a daily update into the channel of your choice. The update will include who's out of the office for the next two days, the ...
Slack
Business
|
508
|
0.
|
0
Lucidchart is a powerful tool for making professional flowcharts, mind maps, network diagrams, org charts, mockups, and more, trusted by over 5 million users. A simple drag-and-drop interface, with a ...
Slack
Business
|
450
|
0.
|
0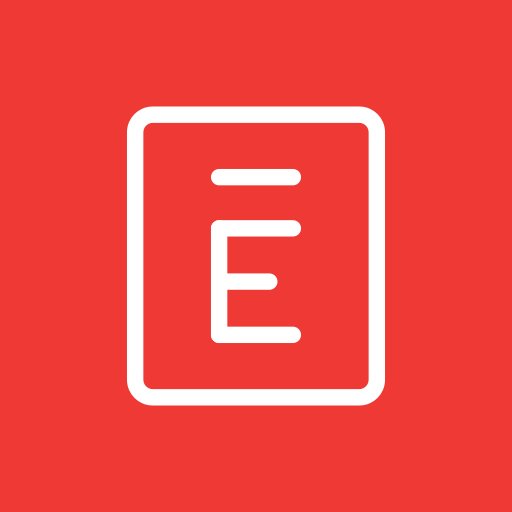 At Envoy we're on a mission to have awesome visitor and host experiences become universal in the workplace. • Automatically notify hosts when visitors arrive • Easily print custom designed ...
Slack
Business
|
451
|
0.
|
0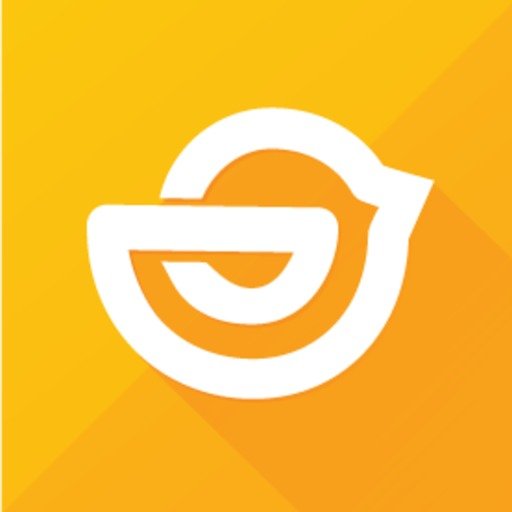 Let your colleagues or clients leave feedback right on a website or image file. Bug tracking has never been easier! Every new comment has a screenshot recorded automatically with a ...
Slack
Business
|
494
|
0.
|
0
DNS Check enables you to easily monitor, share and troubleshoot DNS records. A, AAAA, CNAME, MX, NS, PTR, SOA, SRV and TXT DNS records are supported. The integration will notify ...
Slack
Business
|
348
|
0.
|
0